PAGES
Riley Books Library Can be Proud of Their Cricket Book Section
A lot of libraries out there have a poor sports section, but we can safely say that this is not the case with us. We have never really understood why so many libraries neglect their sports section because there are so many people out there who enjoy reading books about sports that they enjoy. Whatever sport you like, you can find some fantastic books in our library.
Our Cricket Book Section
If you happen to be a huge fan of cricket, then you will be extremely happy with the collection of cricket books that you can find in our library. Paul, one of our staff members, is a huge cricket fan, so he makes sure that the cricket section is stocked up with all of the best and latest cricket books available. What this guy doesn't know about cricket, isn't worth knowing.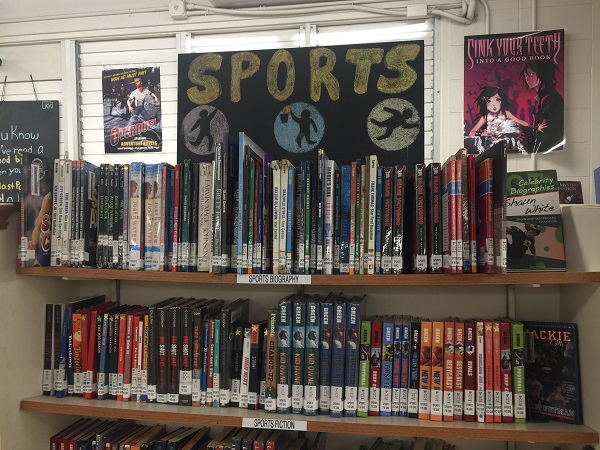 Furthermore, he is always happy to talk about cricket and share his knowledge with others, so feel free to strike up a cricket conversation with him whenever you like. However, please only do so if you have an hour to spare because once he gets going, he is very difficult to stop.
When he gets the time, he travels around the world watching England play cricket. He went to Australia in 2011 to watch the fifth test of the Ashes series that England won 3-1. He still loves to talk about his experience like it was yesterday.
What Type of Cricket Books Will You Find?
Cricket can make a claim to having the richest sport literature, which is of no surprise when you consider that it (well the test format anyway) is played out over five days, not just a couple of hours. So much happens in cricket (even in the shorter formats of the game) that those who have played the game at the highest level have many great tales and experiences that they can share with the cricketing world.
There are so many interesting biographies out there that detail the cricketing careers of some of the best players to grace the game. We know that cricket fans love to read such works, which is why we have many cricket biographies in our collection.
Sometimes you might also want to learn more about the history of the game and how such a great sport came into being. We know this, which is why we have a plethora of such books. If you happen to love facts and stats, you will be glad to hear that we have such books in our collection as well.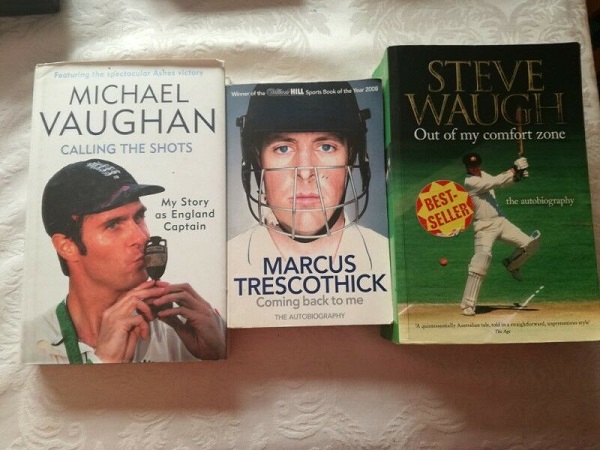 However, sometimes, we know that you might want to read something that is a little less serious. Thankfully, there are many funny cricket books out there. Want to read about some of the funniest sledges heard on a cricket field? Fancy reading about the strangest things to have been seen on a cricket field? Want to find out some of the funniest things ever said by some of the best cricketers the world has seen? If so, we have definitely got you covered in this regard.
If you are relatively new to the sport and want to read some books about how to play it, you will, of course, be able to find relevant books on our cricket shelves. There are even books about becoming an umpire is this is something that you are thinking about doing.
Once again, if you are browsing our cricket book section and cannot find the exact book that you are looking for, locate Paul and he will do his best to sort you out.